Of particular note are the two chapters entitled, "The Morass of Michael Jackson's Finances" and "Flypaper: Sticky Lawsuits & Such." There is a lot of information available about Michael Jackson but there are a lot of myths surrounding his financial empire and the state of it at the time of his death. Jackson's financial empire was vast and complex with 100% interest in 13 different companies and 50% partnerships in Sony/ATV Music Publishing LLC and Sycamore Valley Ranch Company LLC (Neverland) and 7 other companies including, "Cirque Jackson I.P. LLC." He was asset rich but cash deprived in the last years of his life with a financial empire so vast that it was difficult to manage. These two chapters describe "the totality of the people, the web of intrigue, and the sinister machinations involved in Michael Jackson's financial affairs during the last years of his life."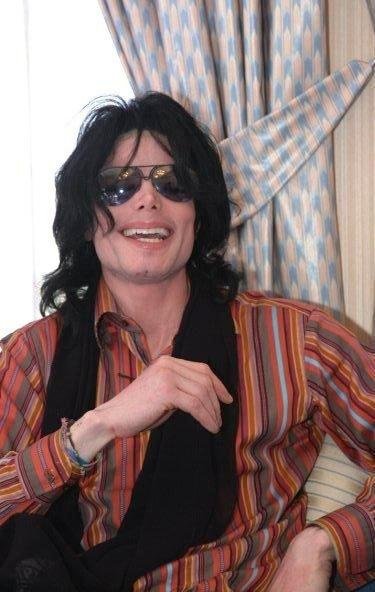 With her background in Clinical Psychology, Dr. Moriarty explores in a very compassionate and understanding way, the extraordinary life that Michael Jackson led. In the chapter "Bizarre Behavior," the concept that "bizarre behavior is normal in bizarre circumstances" is explored as it relates to Michael Jackson. "The author humbly and respectfully offers psychological analysis of some of Michael's primary personality characteristics and behavioral patterns." "As a genius and a man apart from all others, he fashioned his own path." He was an abused child and lost much of his childhood to hard work as the main attraction in the family entertainment business. For much of his life, due to his accomplishments and level of fame, he was lonely and isolated living as if an animal in a cage. Over most of his life, he was the victim of betrayal on a regular basis. Brilliant with a child-like innocent heart, Jackson never publicly voiced his disapproval of those who betrayed him. Dr. Moriarty offers some good analysis on Michael Jackson's coping skills that were developed throughout his extraordinary life and his three biggest mistakes.
This is one of the firsts book to address the trial of Dr. Conrad Murray who was convicted of the involuntary manslaughter of Michael Jackson. There is an entire chapter devoted to this difficult subject entitled, "The Unwanted Chapter: Conrad Murray." The media again tried to portray Michael Jackson in a negative way and this chapter, in addition to the trial transcripts and video of the televised trial, stand as testaments to what really happened during Murray's trial in October of 2011 despite media portrayal.
There are chapters on the 1993 allegations and the subsequent insurance settlement and the 2005 trial. While some of the facts in these chapters could have been researched more thoroughly, the analysis of Michael Jackson's emotional state and the relationship established with his Attorneys, Thomas Mesereau and Susan Yu, are an important part of his story. His subsequent leaving of Neverland to travel the world is also chronicled in this book.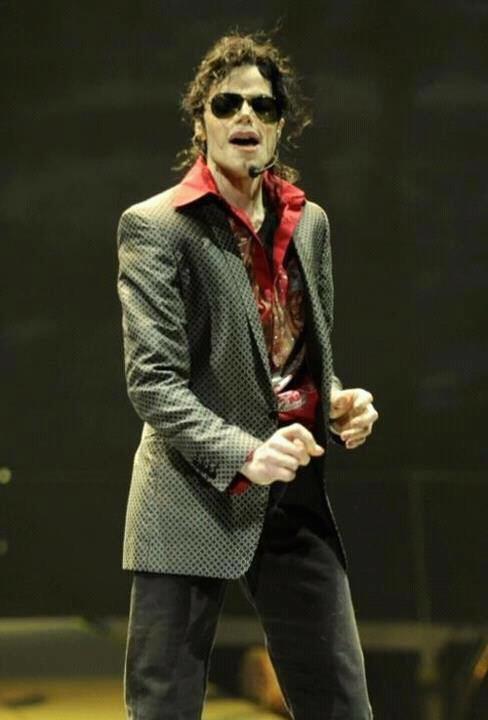 For those well-versed in Michael Jackson's artistic accomplishments, there may also be some accuracies that could have benefited from more editing. However, these do not take away from the intent of the book as a whole. The author also attempts to explore Michael's legacy in the "The Legacy of Michael Jackson." In it she says, "Michael Jackson's legacy will be full, rich, and multi-dimensional. It will expand across time. It will bloom like a beautiful flower. Hopefully, it will metamorphose into a softer, gentler thing as the years pass and the truth about Michael Jackson pervades our cultural environment. Other countries are ahead of the United States in this evolutionary process, but we can catch up..." and we can.
Dr. Moriarty ends with "we feel that, in the end, Michael Jackson knew that he was loved. We cling to that belief." And in Michael's words, "It's all for L.O.V.E."
MJTruthNow highly recommends this book by Dr. Moriarty. Two additional reviews, one by Lauren Trainor of the MJ Tribute Portrait and one by Rev. Barbara Kauffman of InnerMichael.com can be found at these links:
MJ Tribute Portrait Review:
www.mjtributeportrait.com/defendingaking
InnerMichael.com Review:
www.innermichael.com/defendingAKing
Thomas Mesereau had this to say about Defending A King. "If you want an eye-opening portrayal of the real Michael Jackson - delivered in a rare blend of disclosure, respect, insight, and passion - this is it!"
Rev. Catherine Gross on her radio program "Places In The Heart" invited Dr. Moriarty to be her guest. The link to the radio broadcast can be found here:
Dr. Karen Moriarty's Defending A King - His Life & Legacy website gives more information about the book and how to purchase it.
Link to book on Amazon.com
Barnes and Noble e-book link and more reviews:
www.barnesandnoble.com/defendingaking
Michael Jackson said, "Lies run sprints but the truth runs marathons."
This book is just one more step in that marathon toward the truth.
MJTruthNow www.MJTruthNow.com